On 8th of march the day which is celebrated as international women's day all around the world and these year the biggest celebration of the day in our country was held in Bajothang Higher secondary school where her Majesty Queen Mother Sangay Choden Wangchuk the president of
RENEW
visited the people attending the program as the main Chief guest of the day. I apologize to all the reader because I was not there so I am not aware of all the things that happened that day.
We the students of Bajothang Higher Secondary school were very grateful to have Her Majesty in our school and that too on such special occasion where the doubt about the gender equality was explained thoroughly. Today in the morning assembly our vise principal told us that on 8th of march Her Majesty gave us certain amount of cash as a credit for making the program successful. Not only that I was very happy when I heard that all those money was given to Student Support Service which is the program headed by the school mainly organised to support those students who are from poor background.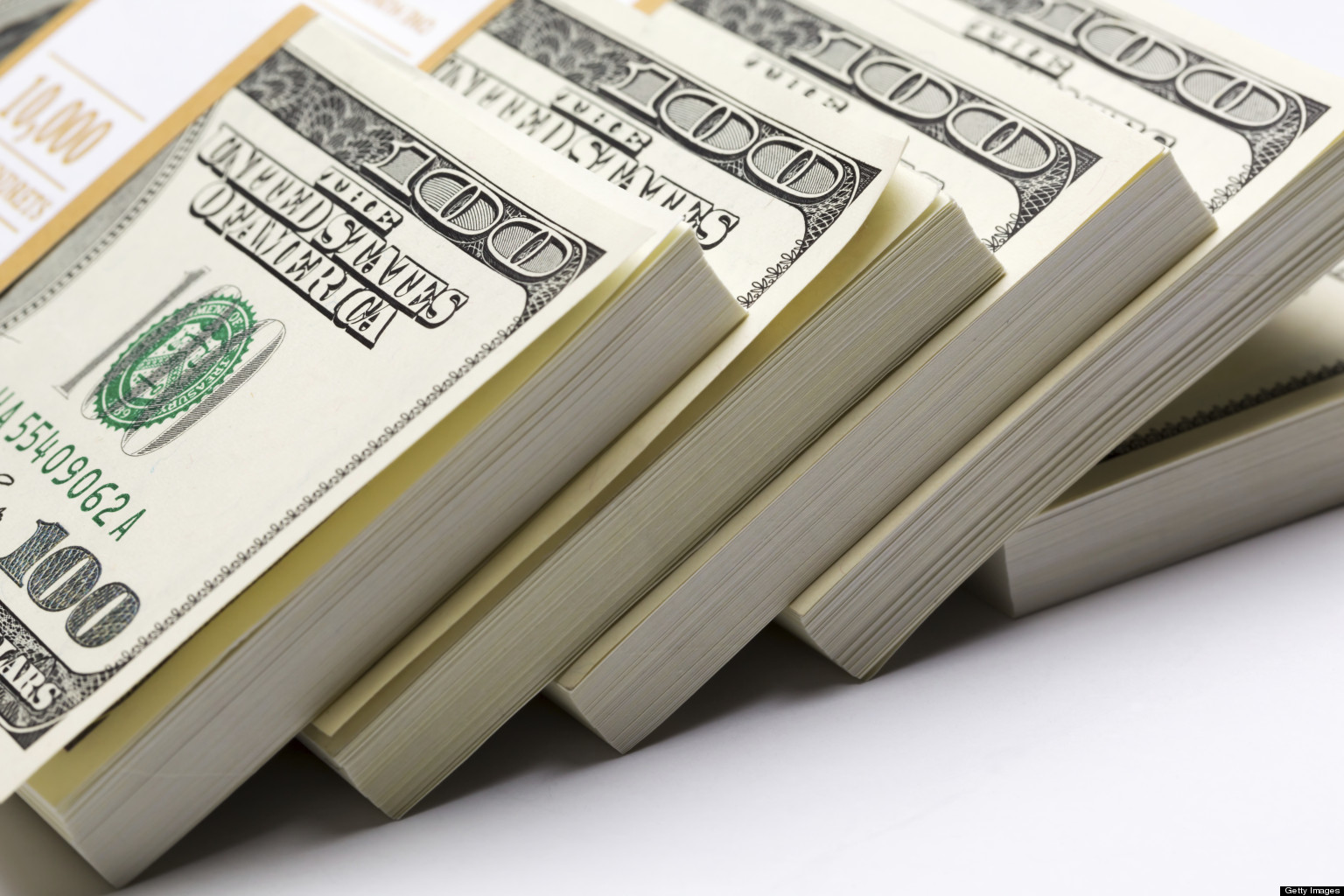 Few days ago my mom told me what happened with her in the shop with one of the student from our school. She told me that one boy (name unknown) came to the shop and was looking for a slipper that would fit his feet. When he found one it cost him NU.350 so he was asking for discount and like my mom use to do with other customer she told him that he can take it @300 and even after that the boy was not happy and he started telling my mom that even when he asked money form his mother saying that he want to buy slipper she gave him Nu.100 only, after begging his mom for some time finally she increased the amount to Nu.300 saying that that is all she had.
When he had the same amount of money with which he could buy the slipper that he was looking for he was still asking for the discount so my mom asked him why was he again asking when he had the amount he needed? He told her that he want to take the rest of the money no matter whether the amount is high or low back and give it to his mother. After hearing about what happened between him and his mother my mom told him that her last rate would be Nu.270 when he heard that he was very happy and bought the slipper that he desired to wear. And he took back Nu.30 to give it back to his mother, let me guess how happy would that bothers mother was when he returned the money back.
We know that for everything there is dark side too, after giving a second thought I wondered what if that boy was asking for discount by making up the story so that he could make some money to buy him a cigarette or alcohol? But no that did not happen, I can guarantee that because I saw that boy in the shop when I was taking tea for my mother so I know that boy and not only that he is someone that I can trust too.
Here it is not about asking the shopkeeper about discount or making up the story rather I want to know how often do we find kids like that who really understands their parents problem in these age? When I am thinking about these incident that my mom shared with me again and again I felt guilty with myself because everyday I spend about Nu.100 buying things to eat and do other stuffs. After I heard these it made me change my mind and now I am reducing the amount of money that I ask from her everyday. So I want everyone to be aware and think over it,
Remember that it is easy to spend the money that we have, but it even harder for us to earn them and it is not as that easy as we think.